Wonderful art that either reminds me of fanfiction characters, or are fanfiction characters.
Images will be linked to the artists home pages, if I have that information.
Elgalad. Created by the multi-talented Esteliel.
A Vanimórë look-a-like, by Feimo on Deviant Art.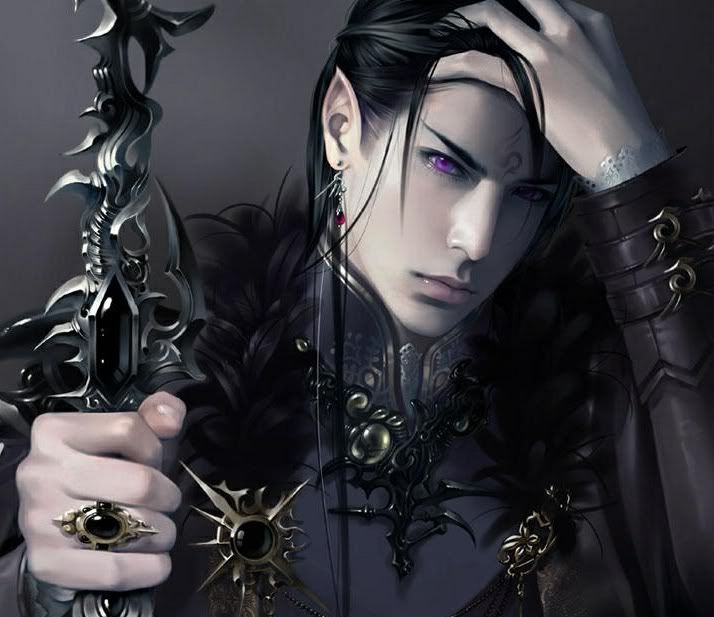 The luscious Celegorm, by Tuuliky on DA.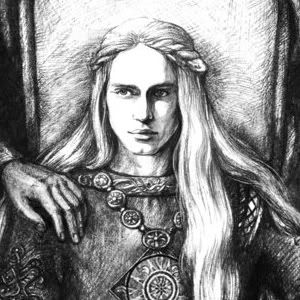 Beautiful Finrod, by Jankolas, on DA.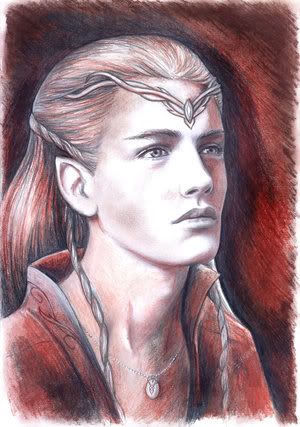 Breathtakingly gorgeous Legolas, by Esteliel.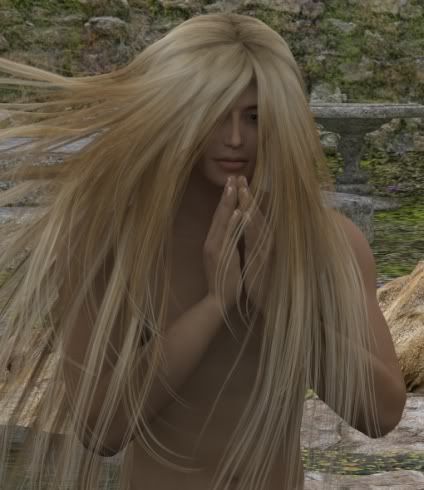 A young Van training in Angband look-a-like, by Heise on DA.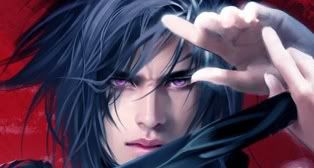 Eluréd and Elurín look-a-likes. Heise and Feimo on DA.
Coldagnir look-a-like. Shuangwen on DA.
Coldagnir as a Balrog look-a-like. By Heise on DA.
A Thranduil look-a-like, by Jankolas on DA.
Bainalph, the Swan Prince, by Esteliel.
And a Bainalph look-a-like, by Jankolas on DA.
Fingolfin in profile. If he had the ears and a knee-length fall of black hair :) Such a perfect Noldor profile, and he does look so similar to Fëanor in my 'verse.
A lovely Beleg look-a-like. Some-one sent me this years ago. I do not know who the artist is.
Túrin look-a-like. Omupied on DA.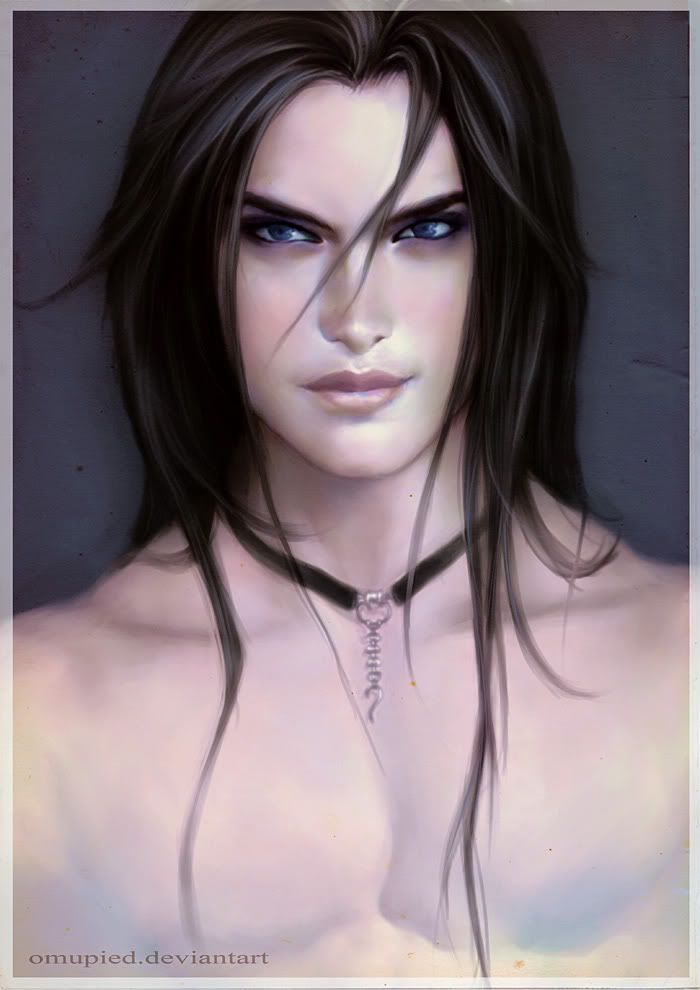 Glorfindel in splendour look-a-like. Again, the picture was sent to me years ago, and I have no idea of the artist.
Sauron in power look-a-like. Negshin on DA..
Gil-galad look-a-like. (Artist unknown.
Tindómion, son of Maglor. Young Cherif Fortin.
Maglor. Cherif Fortin.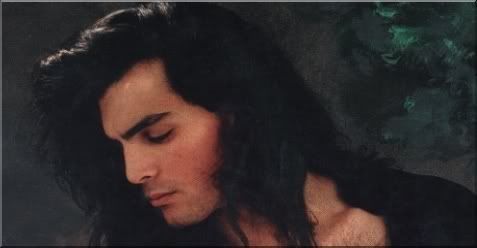 Probably my favorite Vanimórë look-a-like as the expression is so him d;-) . Kir Tat on DA.